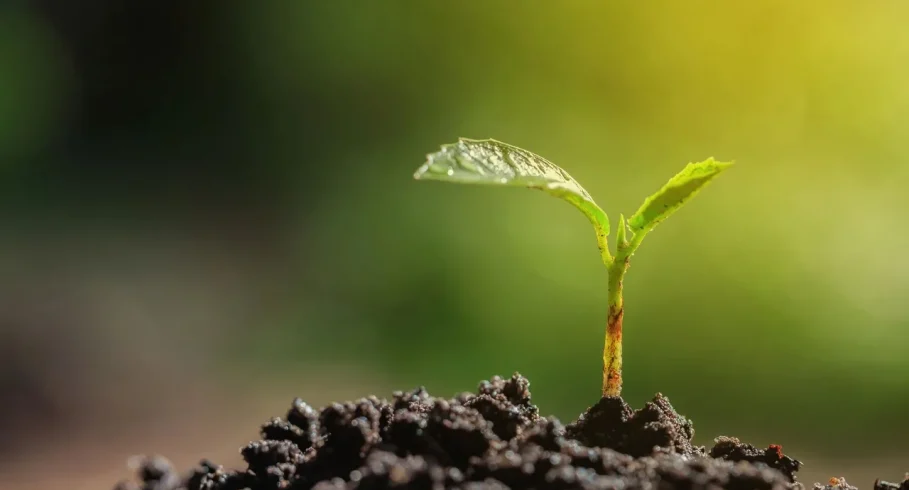 Origin Story
I have been in the nonprofit philanthropy sector for about 20 years now and have loved nearly every minute of it. This profession was not on my radar when I decided to enroll in my local community college at 26 years of age, eventually transferring to a university to earn my bachelor's and master's degrees in Social Work. My aim, after earning my MSW with a management and community practice concentration, was to make a difference in my community by working as a statewide policy advocate. Oh, how I love state politics! And then I received a call from my favorite professor about an opportunity in "development", a fancy term for fundraising. And as they say, the rest is history.
Starting out in this field, I had no idea that I would eventually be responsible for running a nonprofit organization and using my skills to help other nonprofits grow and thrive. In the beginning, I was just excited to work with donors and help facilitate their giving. I didn't have to worry about "big picture" things…all I had to do was go out and talk to people and return with donations. I loved the challenge and it turned out that I was really adept at asking people to donate. Who knew that an introvert ex-banker with a social work degree would make a great nonprofit fundraiser?
During those early years, I didn't fully understand what running a nonprofit was supposed to be like. I didn't even understand the different types of donors I would ultimately work with – individuals, corporations, foundations, community associations, etc. I also didn't understand the important things that make up the day-to-day running of a nonprofit organization – budgets, staff, boards of directors, and compliance and regulatory issues.
As my career has progressed, there have certainly been good years and bad years, excellent employers and challenging ones. But regardless of where I've been, the thing that has kept me grounded in the profession is my love of the people. First, it's the people I get to interact with and help accomplish their charitable goals. Whether I'm working with a local community member, a corporate CEO or a foundation program officer, I have found that getting to know donors as human beings, and not just human beings with check books, is immensely rewarding and always an honor.
The other set of people that keep me grounded are the beneficiaries of the contributions that I facilitate. It brings me great joy to see the direct impact that philanthropy makes on the beneficiaries of the programs and services offered by the nonprofits I have worked with. Each person I meet inspires me to get out of bed each day and do my best to find resources to assist them.
Ask anyone in the nonprofit philanthropy profession their origin story and I'll bet it will be very similar to mine. We didn't go out looking for this career, but the career found us while we were aiming for something else. Wherever this winding path continues to take me professionally I'm grateful to be on a ride that I enjoy. I think my 26-year-old self, who just wanted to make a difference in her community, would approve.