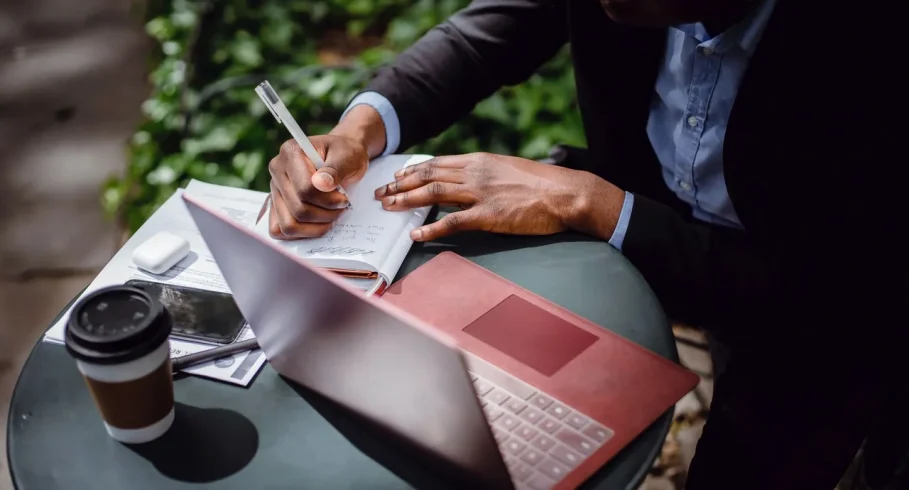 When Grant Funding is Problematic
Grant funding is often the primary source of operational and/or programmatic revenue for a nonprofit organization. Whether from government or non-governmental sources, grants are integral to a nonprofit's survival. 
Executive directors and grant writing professionals can spend many hours researching and writing grants with varying degrees of success. For organizations that are just starting out in the grant writing arena, it can be a daunting and sometimes frustrating cycle of applications and denials with limited positive results. However, the time and energy it takes to pursue grant opportunities is well worth the effort when a major grant is finally won. 
The best positioned nonprofits are those with well-seasoned grant writing professionals who dedicate their time to researching and pursuing opportunities. Unfortunately, most organizations can't afford full-time grant professionals, so grant seeking becomes one of the many responsibilities of the organization's director. 
Regardless of who is responsible for grant seeking in a nonprofit, the pursuit of grants should follow the overall strategic plan and priorities of the organization. As time consuming as the grants process is, it is imperative that this time is spent pursuing funding that will help the organization and support its mission and programs. This sounds easy, right? Well, sometimes it's not easy at all. 
I've written before about "mission creep" because it's a real danger, especially to the under-resourced nonprofit. In relation to grants and other funding, mission creep happens when the stated purposes and priorities of a grant funder are misaligned with the mission and priorities of the nonprofit grant seeker. When mission creep sets in, funding sources dictate the organization's direction instead of the organization's direction informing the types and sources of funding being sought.  
A minor programmatic shift to align with a funding opportunity may not seem like a bad thing at first – particularly when the shift is rewarded with funding. However, any modifications that are guided by the pursuit of funding, as opposed to the organization's strategic plan, can (and often do) have lasting detrimental results. 
The truth is, all money is not good money for an organization. And, any strong nonprofit leader will share stories of times when they have said "no" to a funding opportunity because the costs to the organization outweighed the benefits of the grant or gift.   
}It's true….it can certainly feel counterintuitive to walk away from a grant opportunity, especially as funding for many nonprofit industries (the arts, for example) continues to dry up. However, by keeping the organization's mission and strategic priorities front of mind, the pursuit of grant funding will become less daunting and more impactful in the long run. 
So, before you sit down and start writing that next grant, take a moment to consider it in relation to your strategic plan. If it is well aligned, the grant will help you expand something you've already planned to expand, grow something you've already planned to grow, or create something you've already planned to create. That is what grants are supposed to do!